On Big Rideau Lake the clock ticks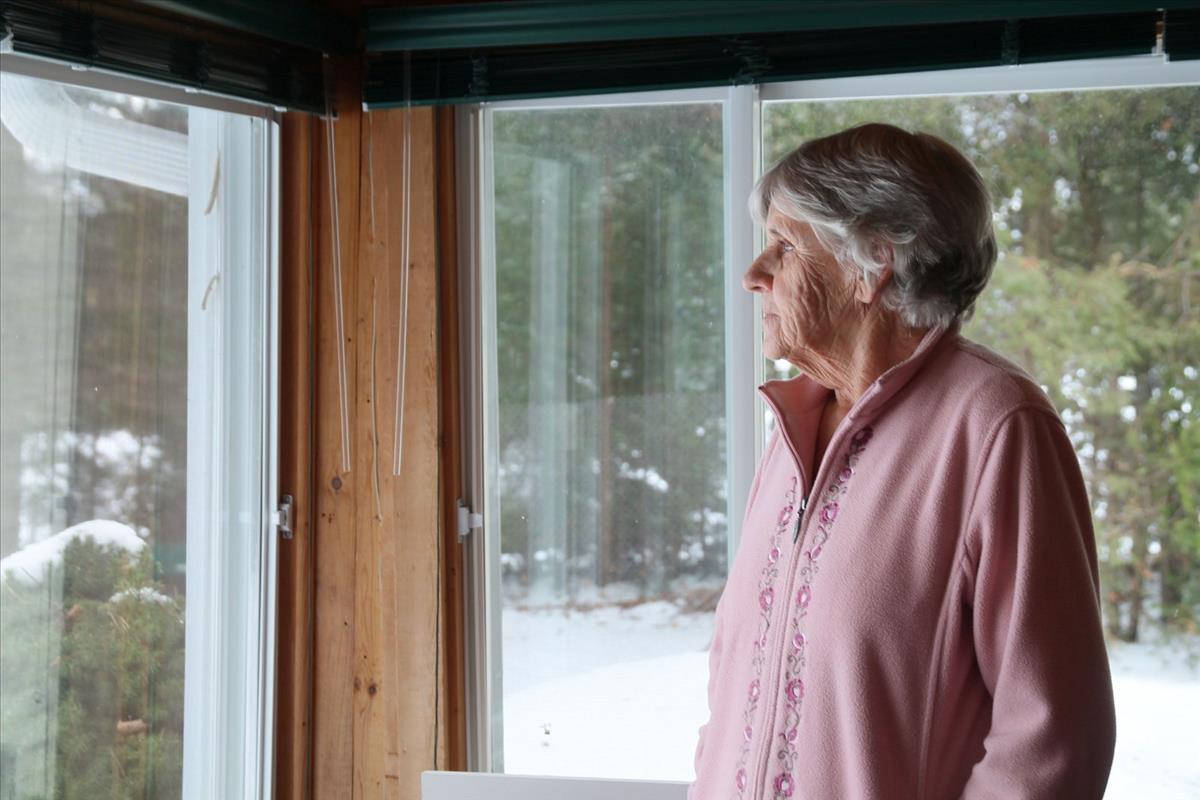 On a snowy afternoon, Barbara Norton looks out from her cottage veranda to Big Rideau Lake. She retired to this waterfront property in Portland, Ont. three decades ago and still loves her home.
"I am going to be 78 years old this year," she said. "I'd like to stay here till I croak."
Multiple jurisdictions, overlapping regulations, a lack of funds and time to enforce them, is hurting one entity the most — Big Rideau Lake itself.
Norton is among the first wave of baby boomers, sometimes dubbed the "grey tsunami," who traded city living for cottage life when they retired. It's an increasing trend, says a 2018 Re/Max Report on recreational real estate, notably in Ontario, British Columbia and Atlantic Canada. On a snowy afternoon, Barbara Norton looks out from her cottage veranda to Big Rideau Lake. She retired to this waterfront property in Portland, Ont. three decades ago and still loves her home. "I am going to be 78 years old this year," she said. "I'd like to stay here till I croak."